**This post contains affiliate links and I will be compensated if you make a purchase after clicking on my links.
Hey Friends,
It's that time of season where it is a great time to plan for baby showers. This month I will be sharing with you different ways for planning your baby shower from guest list, invitations, games, food, theme, etc.
Today, we are discussing planning the guest list, decor, invitations and so much more in this post. Lets start with the Guest list. The Guest List is very important because this help you know how many invitations you need to send out to help you celebrate your bundle of joy coming soon.
The Guest List lets you know how big or small your venue should be to accommodated all of your guest that will be arriving to your baby shower.
Kate Aspen is a great place to start shopping for your baby decor. They have beautiful items you can pick from to help decorate your baby shower. Their collection has everything that you would need from one of a kind gifts, favor, and decorations for your special day. Kate Aspen is known for their thoughtful of gifts, decor and keepsake to cherish and remember for years to come. Choose from different themes like Nautical Baby Shower, Baby-Q, Brunch or mix and match to create your own. You can even personalize the items to make it even more special for your occasion.
When it comes to decor and decoration for your baby shower it is good to have the best for you or your friend bundle of joy coming. Some of the things that you would need to get ready for a baby shower are:
Table Decor
Flowers
Cake stand
Tables
Chairs
Balloons
etc.
Check out the website below to start shopping for your Baby Shower decor
Kate Aspen – Unique Baby Shower Favors
Other places to get inspiration or to buy decor for your baby shower check out the websites below:
Luminessence Glass and Metal Tealight Candleholders
Previous Post
April Baby Shower Month
Baby Shower invitations is one of the most important steps when it comes to baby showers. Invitations is very important because this how your guest is going to know the where's about of your baby shower as well the time and date of the event.
For great invitations I have two choices for you to choose from the first one is
Basic Invite
Basic Invite has almost unlimited colors to choose from as well as preview those colors on their website. They make sure your special event is shown through the invitation that you choose for your special day. After you select that special color you can choose over 180 different colors to make sure that invitation is exactly what you wanted and dream of for that big day. This is one of the things that set Basic Invite apart and draw in their customer more they make sure that you are part of your dream invitation. Basic Invite also has custom sample where you can order a print and it ships to your door for you to get a good look at it up close to feel the quality and see the quality of the invitation before buying the rest and sending them off to your close friends and family for the upcoming event or party that you are having.
The second one is:
Minted
From decorating the nursery to shopping for baby clothes, preparing for a new baby is an exciting occasion. Minted help you make sure that your baby shower has the best and unique invitations for your baby shower. Having the right invitation and designing the right one help make sure that you guest and close friends get the invitation of your dreams. Guest will love the baby shower designs, and the quality to match. But, they also help you celebrate the birth announcement of your bundle of joy when he/she arrive into the world.
Check out their website for great invitations and more…
Foil-pressed Baby Shower Invitations
Check out previous baby shower ideas below
Baby Shower Guest List
Baby Shower Decor
Incredibundle
Baby Showers can be a lot of fun, but the main reason why we have baby showers is to help the new mother-to-be get all things she need to prepare for her new baby. I recommend incredibundle.com to get all diapers, baby wipes, books and so much more.
Dollar tree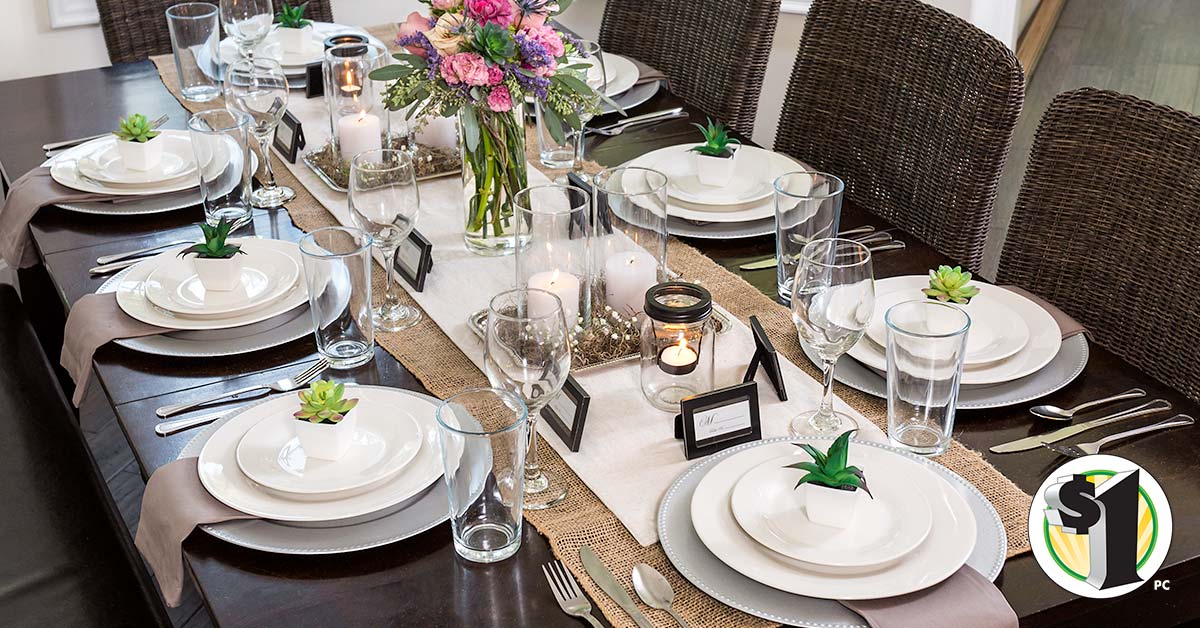 Also, try Dollar Tree for your baby shower needs as well where you can get everything just for a $1.00. Dollar Tree has what you need to make sure your baby shower is special and unique for an affordable price.
See you at my next post.
~ xoxo My Life As A Mom