Disclaimer: Not a sponsor post.
Hey Friends,
Today I will be sharing with you some delicious Fall in a Can Beer and Seltzers that I have came across. Just to let you know this post is not sponsor in any way by these companies.
The first Delicious Fall in a Can is Bud Light Seltzer: Pumpkin Spice
Now I love pumpkin spice it is one of the things I love when it comes to Fall season so to find out the that Bud Light has a Pumpkin Spice Seltzer and I had to try it and I have to say I loved it. It has the flavor of Pumpkin Spice that I love, its very light, very crisp in taste and not heavy something that I enjoy when it comes to beverage and alcoholic drinks. I hope you enjoy my quick review and let me know what you think of the Bud Light Pumpkin Spice Seltzer. Let me know what you think in the comment below.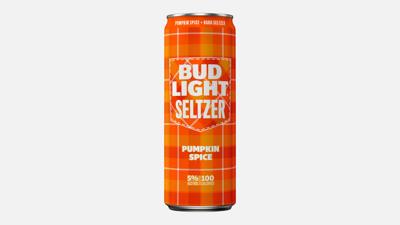 See you at my next post
xoxo
~My Life As A Mom