Delicious Fall in A Can
Disclaimer: Not a sponsor post.
Hey Friends,
Today I will be sharing with you some delicious Fall in a Can Beer and Seltzers that I have came across. Just to let you know this post is not sponsor in any way by these companies.
Today's Delicious Fall in a Can is Angry Orchard Strawberry
The Angry Orchard Strawberry is a new flavor that I found last year while grocery shopping and because I love all of the Angry Orchard collection I had to try it. So I bought it, took it home and to get it cold. When I say it was very delicious it was. You can taste the strawberry in the Angry Orchard something that I like because I don't like tasting things and you can't taste the flavor so to tasting the flavor of the strawberry in the Angry Orchard Hard Cider was a good sign for me and for me to buy another.
I hope you enjoy my quick review and let me know what you think of the Angry Orchard Strawberry. Let me know what you think in the comment below.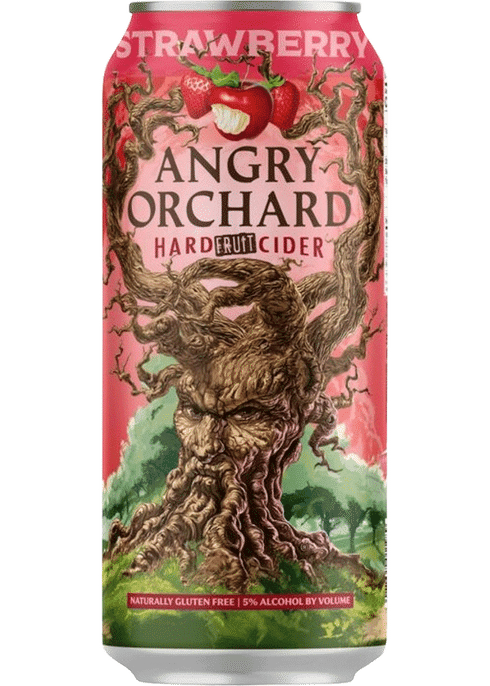 See you at my next post
xoxo
~My Life As A Mom