🥂Wine Wine Wednesday 🥂
From The Glitter Collection
Cheers Witches
This festive, bubbly ONEHOPE Sparkling Brut is pale straw in color with a wildly tropical nose of banana, pineapple and freshly baked brioche. Crisp green apple, lime zest, and notes of white pear abound on the palate, all cleansed by refreshing, crisp acidity.
Wine Notes:
Sweetness: off-dry
Body: Light-Medium
Acidity: Crisp
Alcohol: 11.5%
Food pairings: Tropical Fruit and Cheese Kebabs, Scallops, Halibut with Cilantro Aioli, Lemon Tart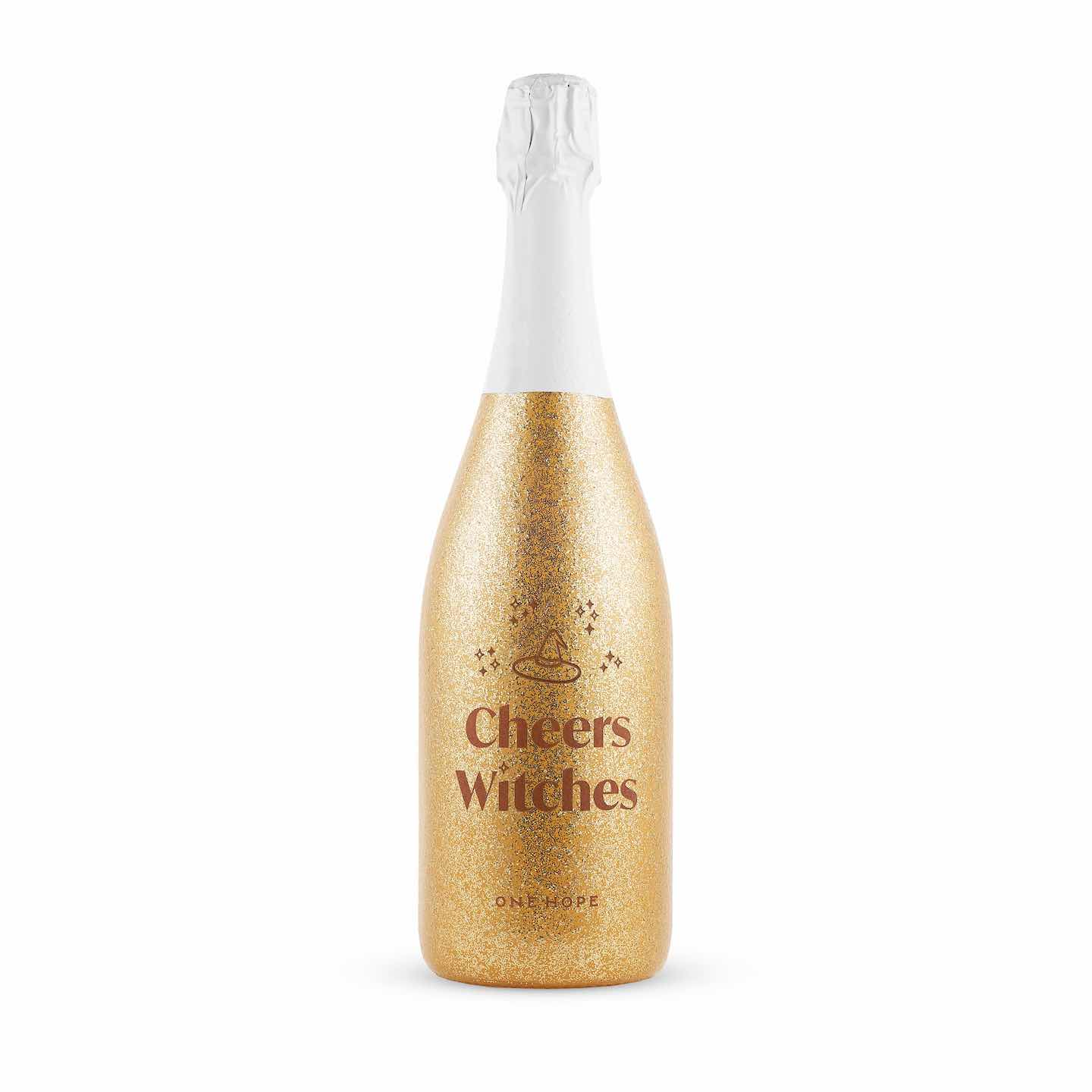 $49
Click on the picture (above) to shop today.