Book of the Month
CONVERSATION OVER WINE
A deeply humane, piercingly funny, and already widely acclaimed new short story collection that features men and women we all know or might be, navigating a world made unfamiliar by a lapse in judgment, a change of fortune, by loss, or by love.
Have a glass of Chardonnay when reading and discussing this book with your friends or book club. Shop with me by scanning my QR code to shop.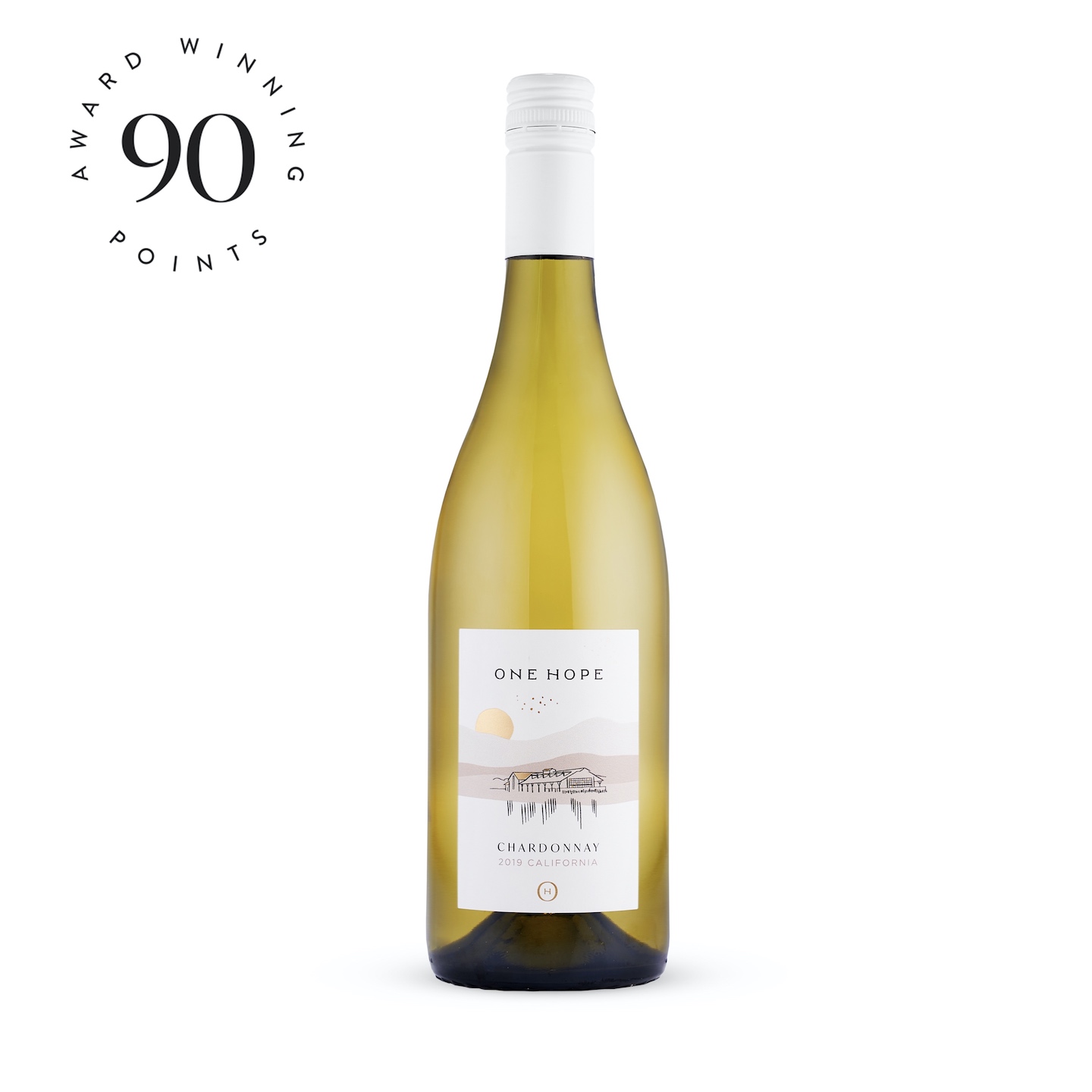 Vintner Collection California Chardonnay
Happy Shopping!!
~xoxo My Life As A Mom