Spring Wedding
This entire website contains affiliate links and will be compensated by making sure that My Life As A Mom stay-up-to-date when you make a purchase after clicking on my links. 🙂
Spring is in the Air for Weddings
Are you getting married in the spring? Are you looking for beautiful invitations to send to your friends and family? Looking for delicious wine to serve to your guest?
Quela's Sip & Party
Get our exclusive Etched Edition:
Happily Ever After, Will You Be My Bridesmaid? and Will You Be My Maid of Honor?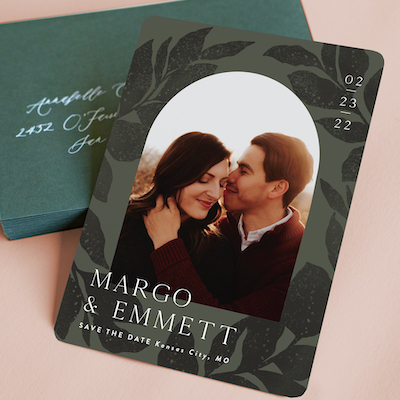 CHOOSING INVITATIONS, MADE EASY
Start with individual
free samples
The best way to make the right decision when
browsing thousands of unique designs from independent artists.
Free Personalized Save the Date Sample