My Life As A Mom (Weekly) Newsletter
Posted on 13 Mar 2020 by My Life As A Mom
Introducing the "NEW" My Life As A Mom Logo
** This post contains affiliate links and I will be compensated if you make a purchase after clicking on my links.**
Editor's Note
Hello Friends,
Spring is around the corner and I cannot wait to start planting my flowers and herbs for you guys. Spring is that time of year that brighten everybody day with its cool breeze and fresh air. My Life As A Mom has a lot to offer for March and April with different holidays, new recipes, …in the Month, Moment As A Mother Quotes and so much more. For all things new My Life As As A Mom has a lot in store and cannot wait to share them with you. So come join me at My Life As A Mom Blog.
See You There!!!
~Taquela
What to look for?
Recipe of the Month
Chocolate Cupcakes
Click the link to get the recipe
… of the Month
March
Make-Up of the Month
March
Essential Oil & Wax of the Month
Moment As A Mother Quotes
Days of the Year
For the whole Month of February
Women History Month
Craft Month
International Idea Month
Check Out My Affiliates
Wines For Every Occasion
Shop here to get some delicious wine.
MOMAGENDA
Check out the new planners that MomAgenda has to offer. I love my planners because it keeps me up-to-dated on schedule, work, project motherly duties and so much. Get yours at momagenda.com
Need more space? Need help with organizing your space to make it more function-able? Click on my link above and start designing your space with EasyCloset. They can you help build you dream space and more.

Spring is around the corner and there is plenty of D.I.Y.'s to help celebrate the Spring arrival. Here are some D.I.Y.'s inspirational from Dollar Tree to get you start on you spring projects.
DIY Hanging Flower Backdrop
Dinnerware Setting Ideas
DIY Pom-Pom Ball Tree Décor
Easy Ice Cream Brownie Bowls
White Beaded Dinnerware Collection
Strike Gold This St. Patrick's Day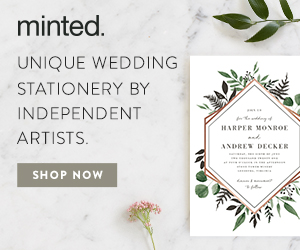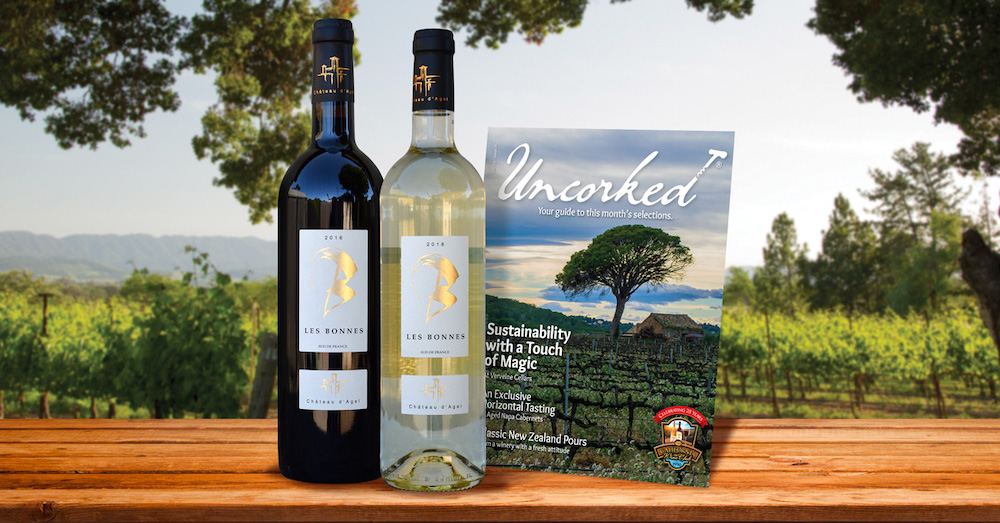 Spring is around the corner, and that means The California Wine Club, is having a Spring Sale. Get your wines now! Click on the link below to start shopping.
Get 50% off First Month when You Join a Club Level. Valid 1/1/-3/31.
Treat Someone to a 3-Month+ Wine Club Membership and We'll Include a Bottle of Sparkling Wine ($50 Value) in First Delivery. Expires 3/31.
Shipping on us on Premier Series wine club level membership gifts of 3 months or more. Expires 3/31.

Check out some of my other affiliates that I partner with to get great deals. Look out for my upcoming post coming soon.
Follow My Bloglovin' by clicking the link.
See you at my next blog!
XOXO
My Life As A Mom