February Newsletter
Posted on 1 Feb 2020 by My Life As A Mom
Introducing the "NEW" My Life As A Mom Logo
** This post contains affiliate links and I will be compensated if you make a purchase after clicking on my links.**
Editor's Note
Hello Friends,
The New Year is here, and My Life As A Mom has so much in store to share. I want to start with you guys a piece of brief information about the My Life As A Mom Digest and what's to come. In February, I will be starting a new project. I will be discussing my new project on my blog as well gardening, new recipes, the book of the month and so much more. My Life As A Mom is introducing new things and re-introducing old things back to the blog that I haven't done in a while. I cannot wait to share what I have in store for you guys. In February, we are celebrating love, Black History month and upcoming new venture. Come join me at My Life As A Mom Blog.
See You There!!!
~Taquela
What to look for?
Recipe of the Month
Chocolate Chip Cranberry Oatmeal Cookies
Click the link to get the recipe
… of the Month
February
Check out the "NEW" Art of the month
Flower of the Month
Violet
Ferbuary
Cookbook of the Month
February
Book of the Month
February
Skin Care of the Month
February
Essential Oil & Wax of the Month
February
Make-up of the Month
Moment As A Mother Quotes
Days of the Year
For the whole Month of February
Cherry Month
Library Lover's Month
Hot Breakfast Month
Wines For Every Occasion
Shop here to get some delicious wine.
MOMAGENDA
Check out the new planners that MomAgenda has to offer. I love my planners because it keeps me up-to-dated on schedule, work, project motherly duties and so much. Get yours at momagenda.com
Things To Look For…
Recipes to Love
D. I. Y. Projects
Spring Reading
My Affiliates
Days of the Month
Make-up of the Month
Flower of the Month
Favorite Cleaning Products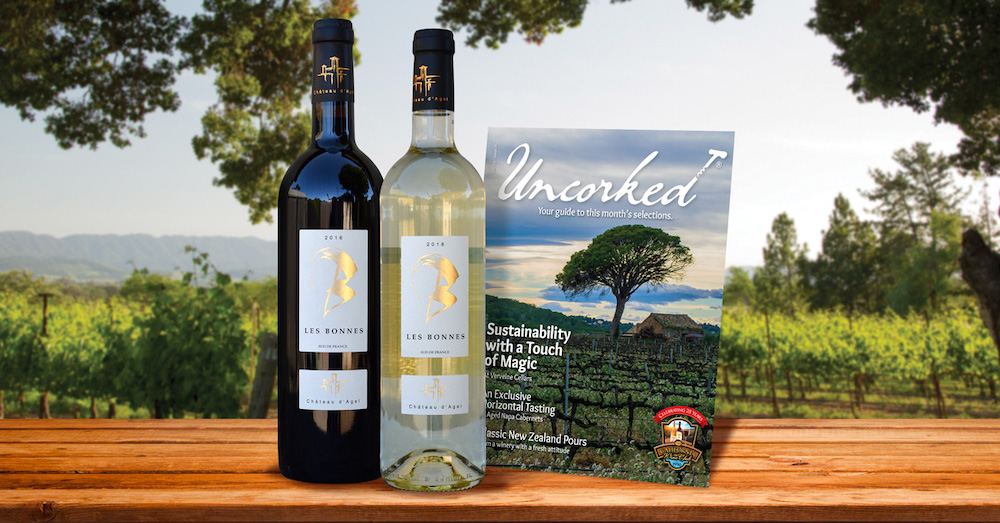 Spring is around the corner, and that means The California Wine Club, is having a Spring Sale. Get your wines now! Click on the link below to start shopping.
Get 50% off First Month when You Join a Club Level. Valid 1/1/-3/31.
Treat Someone to a 3-Month+ Wine Club Membership and We'll Include a Bottle of Sparkling Wine ($50 Value) in First Delivery. Expires 3/31.
Shipping on us on Premier Series wine club level membership gifts of 3 months or more. Expires 3/31.
Check out some of my other affiliates that I partner with to get great deals. Look out for my upcoming post coming soon.
Follow My Bloglovin' by clicking the link.
See you at my next blog!
XOXO
My Life As A Mom